Cloud Based

Realtor CRM

management software
You have found the easiest and most cost effective

Realtor

productivity tool
The GoMax Realtor CRM makes it incredibly easy to keep track of your important client details and their bought & sold properties.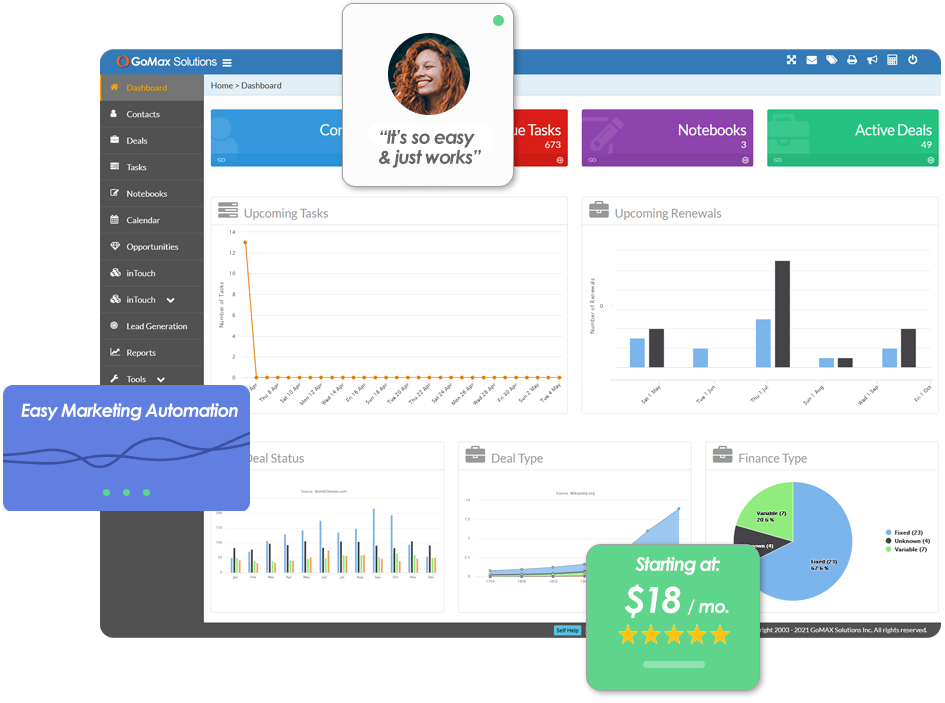 Contact & Deal Tracking
As you expand your book of business through conventional advertising & online marketing, your list of clients will continue to grow. It is crucial to maintain accurate profiles for each person involved in the sale or purchase of a property.
Equally important is maintaining the transactional information of the property in question.  The GoMax Realtor CRM is a full featured information management database specifically tailored to the Real Estate industry.
Repeat business from previous clients is the best way to accelerate your profits. Using the broadcast emailing system and drip-campaigns, you are sure to increase your repeat customer business. 
Powerful Tasking / To-Do Lists
A challenge everyone has is simply remembering to do something. Yes, the old fashioned Post-It note might work, or possibly a pad of paper with a bunch of notes on it, or maybe you are still using one of those old day planner books in an effort to stay organized.
GoMax has a better idea! GTD Tasking or Getting-Things-Done Tasking is the most efficient method of organizing your to-do tasks, reminders, events, and more. At a glance you can quickly see items that are past due, due today, and upcoming through a variety of sorting filters. Your task lists can be grouped into categories, split into personal or work lists, and assigned priorities for importance!
Need a reminder? No problem, each Task can send you a reminder ahead of time ensuring nothing is overlooked.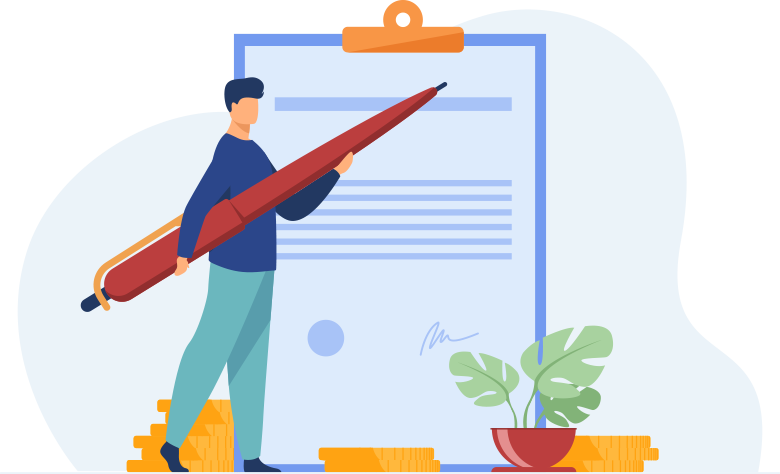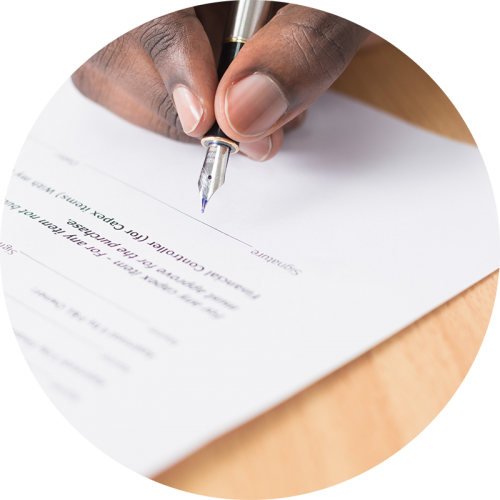 Documents & the GoMax PacMan
The Document Manager takes the hard work and double entry of other systems away, making it simple to upload and associated relative documents to your deals and contacts. 
The Package Manager allows you to select any number of documents to securely send to recipients. Unlike other platforms that just email sensitive documents as attachments, GoMax implemented a  secure-link system which ensured that documents could only be viewed using links provided in the email sent. Brokers can revoke access to these documents at any time after sending the email ensuring the safe guarding of their clients personal data.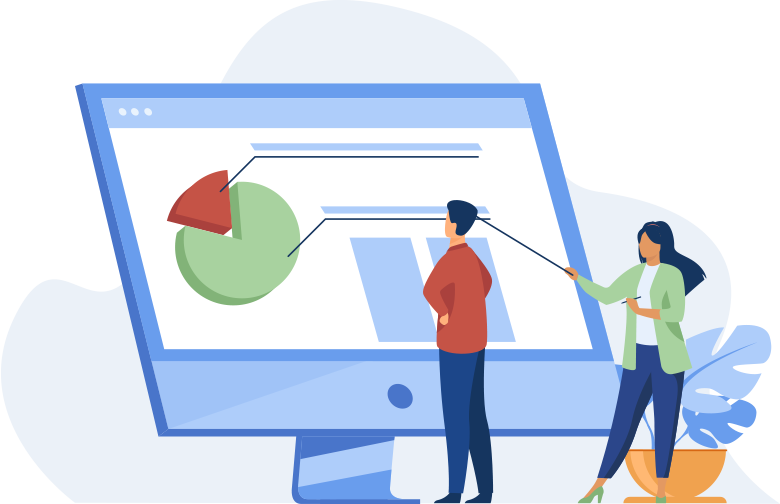 Automated Drip Campaigns
Whether you have a new prospective client, or just finished closing a deal with a sale or purchase of a property for a client. Drip campaigns take the pain out of staying in touch with your client in the months or years to follow.
Simply set up a list of Activities (email, task, reminder) that should be performed, each with their own trigger date (IE: 1 week later, 1 month later, 6 months, etc.). We call these drip campaigns 'Action Plans'.
Imagine having a 5 year Action Plan set to automatically perform any number of Activities from a Move-out date or a Possession date running on all of your clients. No longer do you have to worry about reaching out to your clients 2 years from now, or 5 years from now as the GoMax Realtor CRM takes care of it for you.
Join now and get a free 14-day trial
The GoMax team realizes that it takes time to make a final decision on the best platform for your Real Estate business.
We're confident that you will quickly fall in love with our CRM and the many useful features.